James's Crazy 12 Week Transformation
Hilary's Transformation Story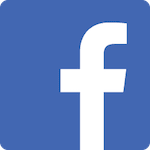 Testimonial From Almudena
I have finished my 28 days transformation programme with fantastic results, lost weigh and lot of inches around my wrist, thighs, and belly. The transformation programme it is exactly that, it is a new way to look at your life, putting some effort you start to feel great after every session! Paul is a great trainer, he knows how to motivate you and keep you up. I am very happy I have found you Paul! I have signed for another 6m! Let's get strong!
Rafael's Transformation Story
Sarah's Transformation Story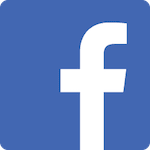 I have been training alone for a year and was starting to lack motivation. I want to progress my strength training by learning to lift more, correctly and without injuring myself whilst targeting areas I struggle with - stomach and hamstrings.
In 21 days I have lost 4lbs, an inch off my waist, 2cm off calves and thighs and 6cm off my chest/back. My muscle definition has improved and I have more than doubled what I am lifting! I have yet to finish the 28 day plan but I am really pleased with my progress and have signed up to small group training for the next 6 months.
I know how hard it is to run a small business and I admire Paul's organisation and motivation. He has worked extremely hard to set up an informative and interesting program. He is very supportive, knowledgeable and honest enough to share his experiences good and bad. I would highly recommend you try the 28 day transformation plan.
Testimonial From Viktoria